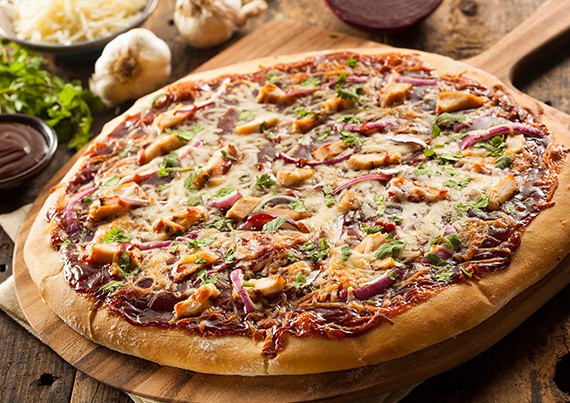 Hot deal this spring!
Unique BBQ Sauce
Tangy BBQ sauce is topped with mozzarella cheese, tender chicken, sweet red onions and fresh cilantro. Our dough is made fresh daily with enriched flour, followed by our thick, rich pizza sauce mixed with our own special herbs and spices.
Read More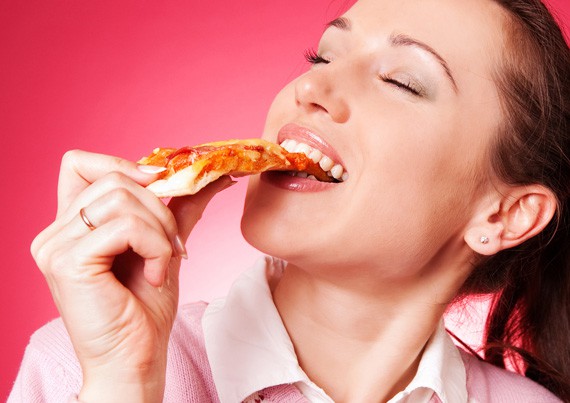 Discover
BBQ Chicken Pizza
Pizza is a lifesaver, spirits-lifter, joy-bringer and quite a devoted friend. If you don't feel like eating out, you may order pizza and enjoy it at home. We have the biggest variety of pizza. Either you are up to having a traditional pizza, chicken and prawn pizza or a value or an extra value pizza, or maybe a gluten free pizza or a pizza from our chef - you'll find all of them in this online store.
Read More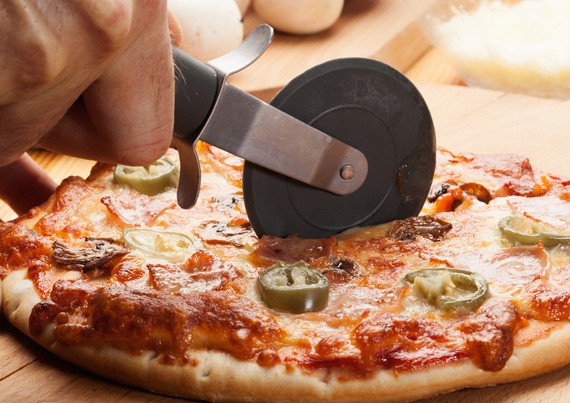 Matching
Your Tastes
We have all types of meat: beef, chicken and bacon. Depending on your tastes, you may choose a very hot pizza or with no pepper at all. We offer you 3 sizes of pizza, so that no matter how many people you have in the company, there's a proper quantity of it.
Read More